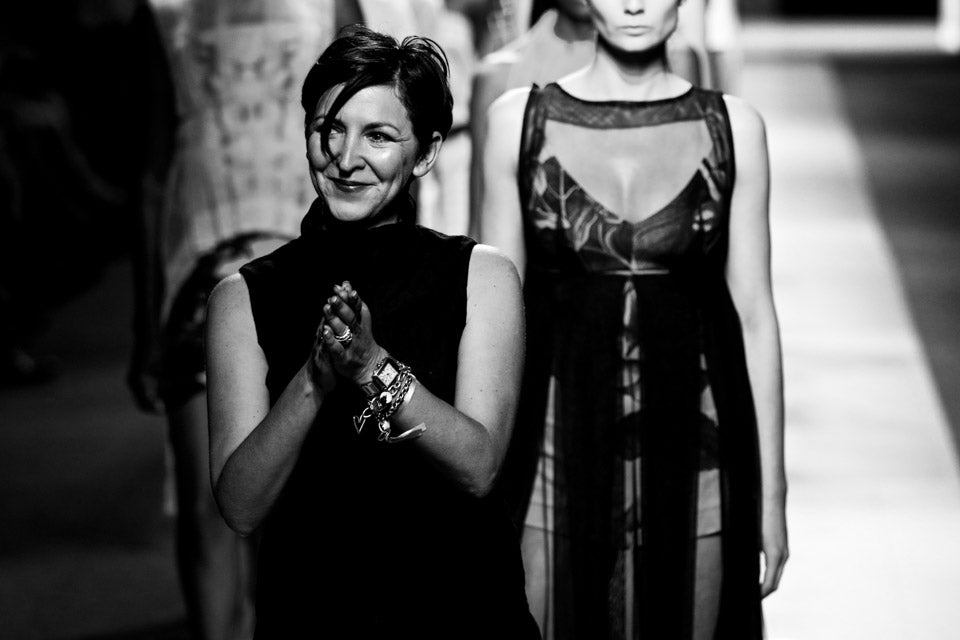 Leigh's fashion journey... so far...
Leigh Schubert was born and raised in Durban but moved to Johannesburg in her teens. There she studied fashion at Parktown College, in her graduation year winning the prize for Best Overall Student. She then returned home to Durban and began the first few years of her career in commercial design and manufacture for Ninian & Lester. With her strong business acumen and a sharp eye for commercial trends, quality and fit; in just a few years she moved up the ranks to become their youngest merchandiser.
Realising there was still much to learn on the other side of the business of fashion fence, she went onto buying for South Africa's largest retail chain, Mr Price. Her years here gave her invaluable experience in clothing retail, financial planning and range assorting.
All throughout this time in the corporate fashion world, to keep creatively satisfied and to nurture her design talent, she participated in many prestigious design competitions, earning many accolades and winning numerous awards for her strong signature style.
It was after winning the Invited Designer category of the Durban Designer Collections, she finally decided to go solo and launch her label "Leigh Schubert" in 2002. Now just a few years later, besides a having a national fan base, being profiled as a designer, and her beautiful clothes being included constantly in all the latest magazine fashion editorials – she has been nominated twice for the Marie Claire Prix de Excellence Awards for Best South African Emerging Designer, winning the citation in 2006.
She was also awarded the honour of designing the opening ceremony kit for the South African athletes at the 2012 London Olympics.
Her collections have been shown at Australian Fashion Week, South African  Fashion Week, Cape Town Fashion Week, Joburg Fashion Week,  Durban Fashion Week and The Durban Fashion Fair – all to critical acclaim.
Her special signature ladies wear include garments that are sexy but elegant, timeless but fresh and uncomplicated but interesting. 🖤